Home educators cannot change the grade level for reading within the program. The system is designed to adapt to your child's specific needs based on their age and prior knowledge.
My Reading Academy™ is an adaptive program that will help you identify and close learning gaps more quickly to accelerate your child's progress from non-reader to fluent reader. The program is currently available for pre-k through second grade with additional levels planned.
To get the most out of your child's time in the program. Here are a few things to note:
When your child first enters My Reading Academy, they will be given a series of assessments that will help the adaptive learning system evaluate where they are on their reading journey.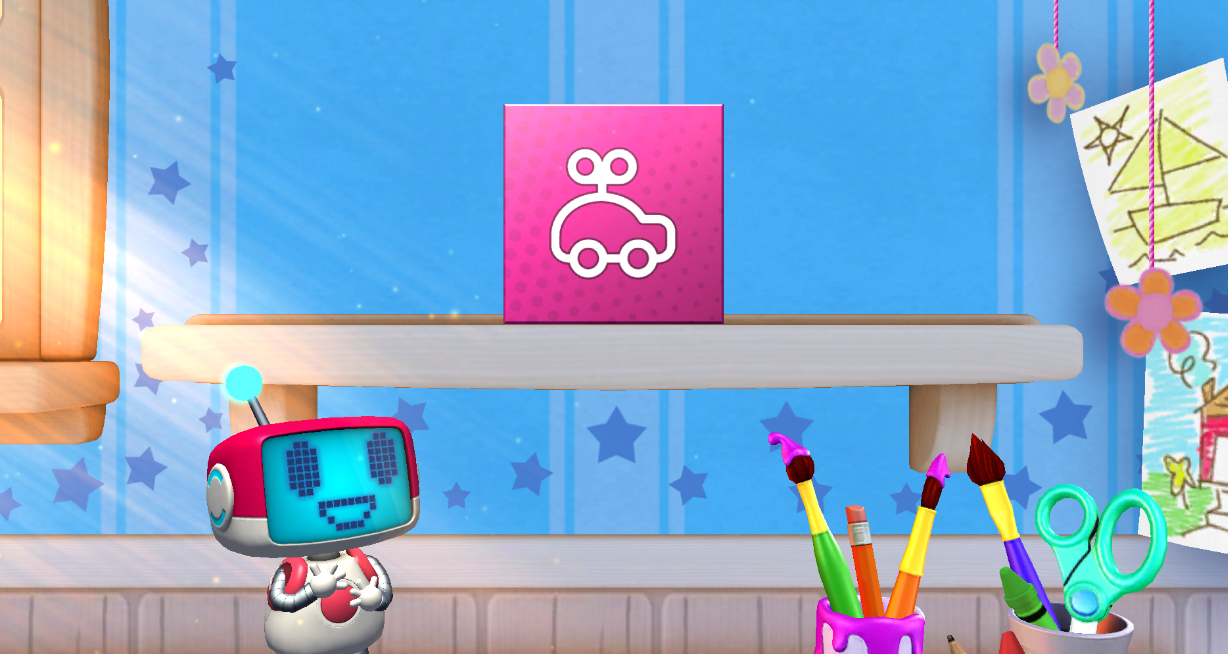 Each child will start at a different point, based on their age, it's important for your child to complete the assessments on their own to accurately reflect their prior knowledge. The length of the initial assessments will vary depending on how much your child already knows. Once your child sees a choice of books and games on the shelf, you have finished the initial assessments.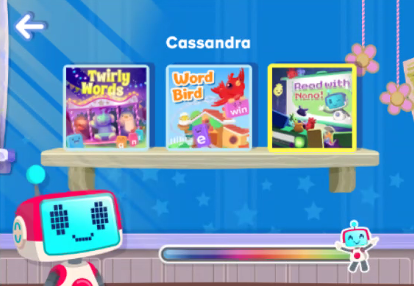 My Reading Academy is designed to adjust in difficulty based on your child's needs. The system adapts within each activity and the sequence of activities to optimize the child's learning experience. As this program is adaptive, there are no set levels to put your child on. Rather the path is defined and created by what your child proves they know.
Thereafter, each time your child enters My Reading Academy, they will be greeted by an array of delightful learning companions like Bitsy, Nano and The Blurts.
If any gaps in your child's understanding are observed, activities will be repeated over time to ensure proficiency is achieved. Repetition is intentional and contributes to developing the mastery of reading. The program is designed to move to the next learning concept once your child has a solid foundation.
You can find explanations of each skill the games are developing as well as recommendations for follow-up offline learning activities in Progress Tracker. Visit this dashboard regularly for insights into the learning your child does today and where they need support.
Learn more about Homeschool+